Monet Aesthetic Dentistry Blog
June 2, 2018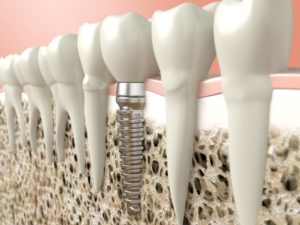 What's the first thought that comes to mind when you think about dental implants? Most patients find it difficult to imagine dental implants after first hearing about them because they don't understand the "implant" aspect of treatment. They ask many questions about the implant itself and what the treatment entails, making them apprehensive.
Luckily, your dentist is prepared to walk patients through the process of dental implants in Farmington. Once you know what to expect, you'll be far more confident to replace your teeth and restore your mouth's many functions again.
Comments Off on What's the Process for Getting Dental Implants in Farmington?
May 7, 2018
April 3, 2018
March 4, 2018
February 12, 2018
January 6, 2018
December 10, 2017
November 3, 2017
October 5, 2017
September 21, 2017
Older Posts »